Acquire Trending Tech Skills for the Future of Work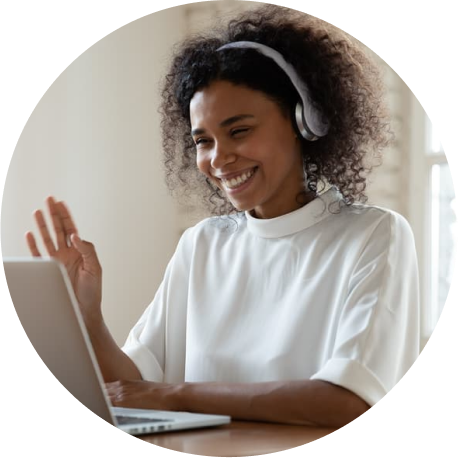 Number of years in Training Operation (Founded 15th April 1996)​
Number of Graduates produced in Nigeria (all our Training Centres Nationwide)
Instructors & Industry Expert Partners
About HiiT Online
Training (HOT)
Our mission is to provide quality and affordable access to online training/education in such a manner that will be superior to other means/approaches using the criteria of Learning Outcomes and Return on Investment (ROI).
Consequently, we combine a variety of training methodologies such as online(real-time) interactive classes, videos, whiteboards, simulations labs and any more.
With our 24 years+ in ICT Training/Education the market is already aware of HiiT's Brand promise. We are passionately committed to our Students/Customers to achieve their learning objectives and goals.
What Our Students Say About Us
"My Instructors were simply marvelous; particularly in Hands on Practical training,which molded me into what i am today. Because within one month after completing my course, I got an internship at Microsoft AppFactory as a Data Scientist & Software Developer."
"I was truly impressed by the manner and professionalism showcased by My instructor. I can say for a fact that the crash course program has been priceless and even surpassed my level of expectation. My instructor has vast knowledge of the CCNA material and he made learning fun & interesting."
"The classes are well segmented and very cool for learning. The Instructor is highly skilled & equipped in delivering lectures. The study materials provided are at par compared to anywhere in the world. Learning at HiiT is the best experience anybody can have."
Apply as a
FREELANCE ONLINE INSTRUCTOR