Learn Trending Tech Skills for the Future of Work
"We stand on the brink of a technology revolution that will fundamentally alter the way we Live, Work, and Relate to one another. In its scale, scope, and complexity, the transformation will be unlike anything human kind has ever experienced before."
Founder, World Economic Forum.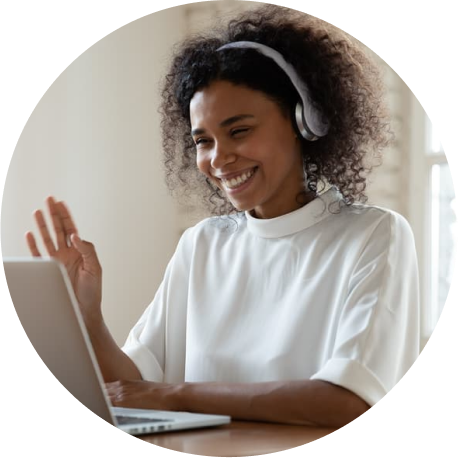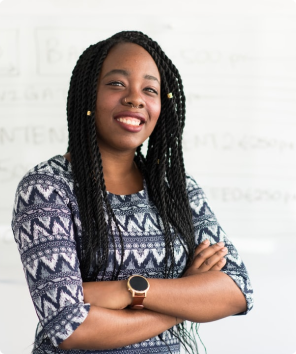 Facilitated by Industry Experts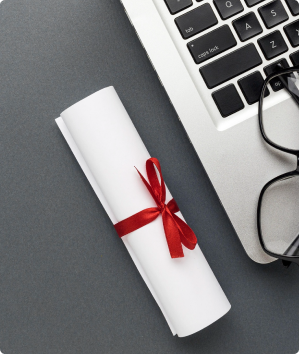 Industry Recognised Certificates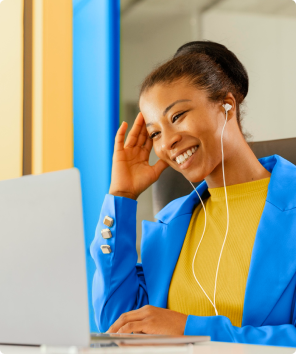 Live Instructor-led Sessions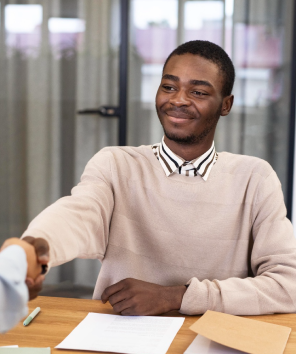 Access to Job
opportunities
Number of years in Training Operation (Founded 15th April 1996)​
Number of Graduates produced in Nigeria (all our Training Centers Nationwide) in the last 25 years.
Number of Graduates produced via our Online Instructor-led Classes in the last 24 months.
Companies have trained with us
Instructors & Industry Expert Partners
What Our Students Say About Us
"My Instructors were simply marvelous; particularly in Hands on Practical training,which molded me into what i am today. Because within one month after completing my course, I got an internship at Microsoft AppFactory as a Data Scientist & Software Developer."
"I was truly impressed by the manner and professionalism showcased by My instructor. I can say for a fact that the crash course program has been priceless and even surpassed my level of expectation. My instructor has vast knowledge of the CCNA material and he made learning fun & interesting."
"The classes are well segmented and very cool for learning. The Instructor is highly skilled & equipped in delivering lectures. The study materials provided are at par compared to anywhere in the world. Learning at HiiT is the best experience anybody can have."
Join a network of our 60,000 professionals who have transform their lives through it