HiiT Field Marketing Consultant (HFMC)
On completion of this Application Form, click "Submit Application", and check your email for our Confirmation of Receipt of your Application.
If you are considered suitable, you will receive an email that conveys your APPROVAL TO BECOME A FIELD MARKETING CONSULTANT within 24 hours.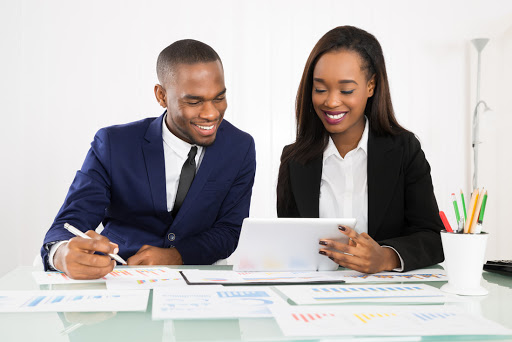 Frequently Asked Questions (FAQ)
Upon our approval of your Field Marketing Consultant (FMC)  Application, we will provide you a Unique Referral Link to embed on your web pages. You will earn commission on any prospect that enrolls for any of our commercial Courses and pays with your link.
1. An FMC will earn 10% Commission of Sales Payable in scholarship slots for subsequent HOT batch(es).
2. An FMC can charge a maximum Registration Processing Fee of 10% of the Payable Course Fee where the prospect consents to the FMC's support for Registration Processing via HOT course Registration Form.
3. Access to HOT Marketing materials such as HOT Banners, Fliers and videos to aid marketing activities.
You can get started as a Field Marketing Consultant within 24 hours of the approval of your application Form.
Click on the "Become a Field Marketing Consultant" Button and complete our Online Application Form. After HiiT approval of your request, you will receive a confirmation email.
You can use various promotional methods to earn commissions including visiting schools, banks, restaurants, busy roads with heavy foot traffic etc., to distribute fliers to convince prospects to register for our courses.
We provide marketing  materials such as fliers, banners, and videos to aid your marketing efforts.
We pay our affiliates on the 28th of every Month by direct transfer to their Bank Accounts, subject to a minimum of ₦10,000. Note that commissions below ₦10,000, will be carried forward until whenever such affiliate earns up to our minimum amount before payment on the next due date.