HiiT Online Marketing Affiliate Program (HOMAP)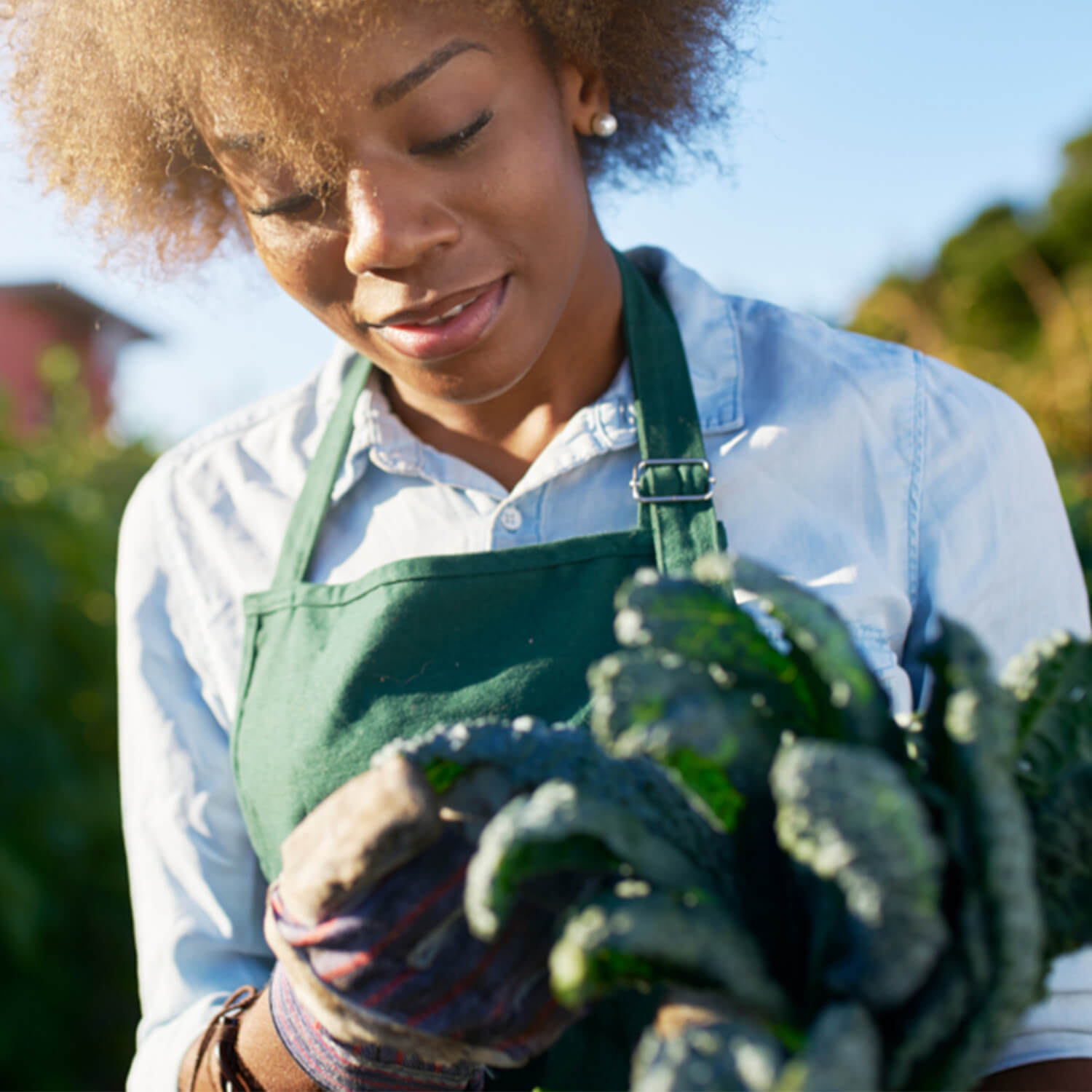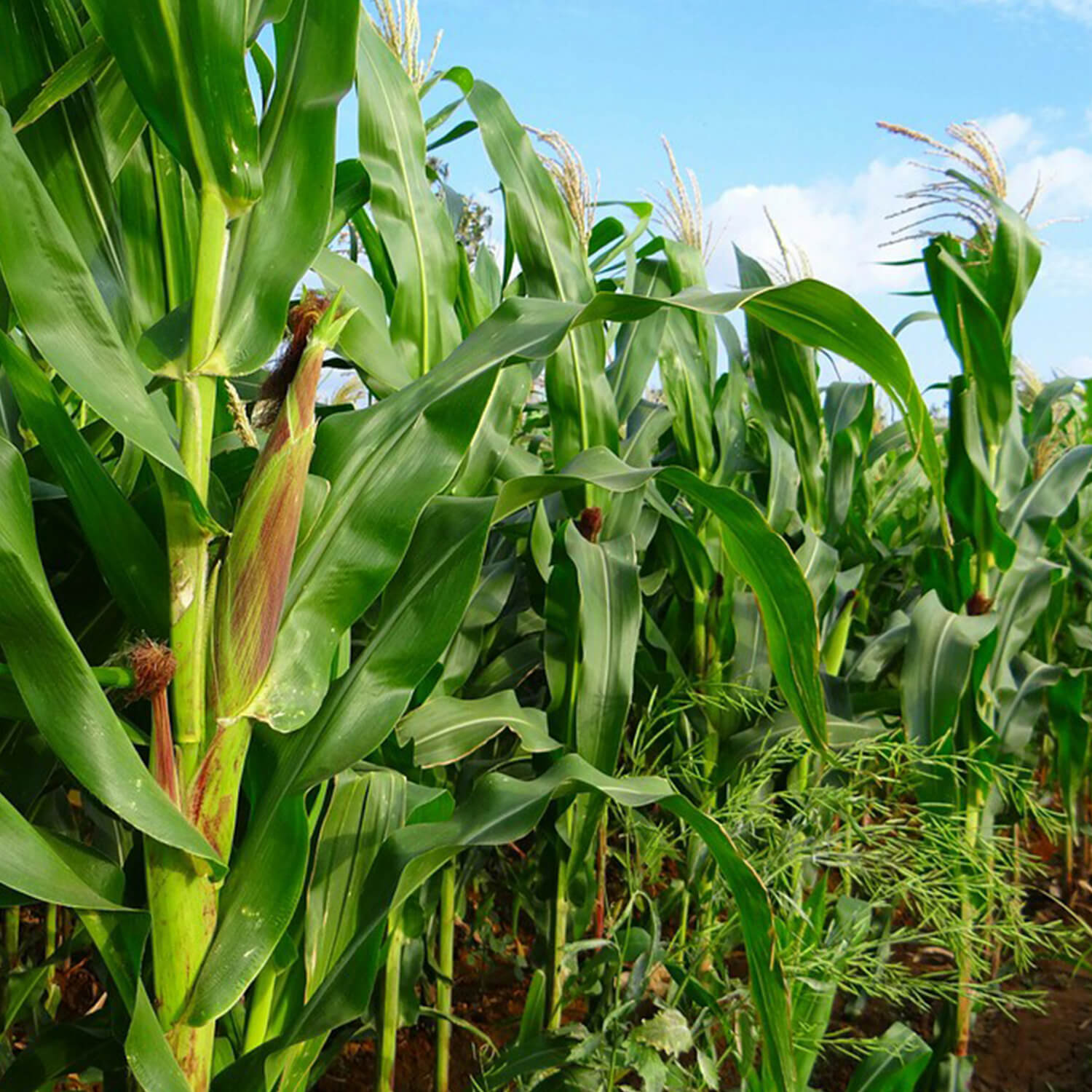 Join Us Now And Take Part In
Our Success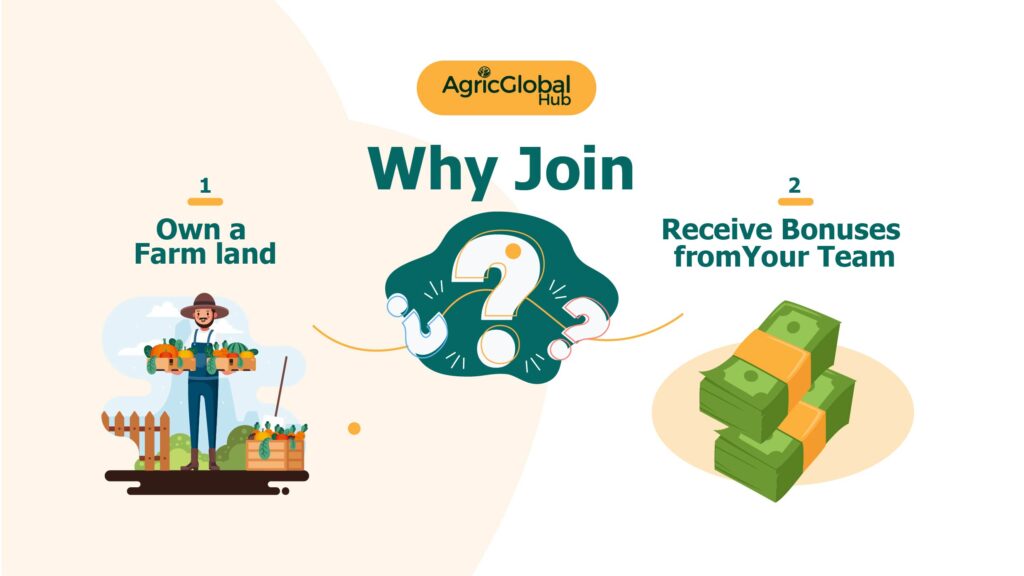 Live Image of land
to be allocated to members.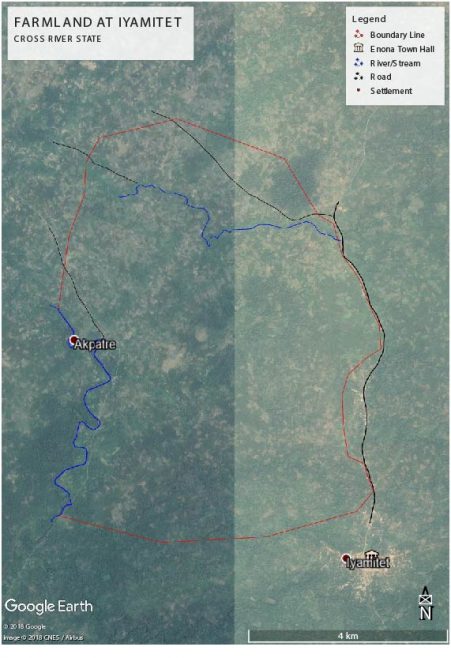 Own a part of this farm
Farm Location: Iyamite, Cross River State, Nigeria.
Total land size: 4000 hectares.
---
At level 4 and 9 you qualify to own a farm and choose what to farm for one year, based on your entry level or you have the choice of getting the cash equivalent to 80% of the farm worth paid to you . Check eligibility in your account page.
Frequently Asked Questions (FAQ)
Affiliate Marketing involves a Merchant paying a commission to other online entities, known as affiliates, for activating sales on the Merchant's website. Affiliate marketing is commission-based, and therefore dependent on the performance achieved by the affiliate.
Upon our approval of your Affiliate Marketer (AM) Application, we will provide you a Unique Referral Link to embed on your web pages. You will earn commission on any prospect that enrolls for any of our commercial Courses and pays with your link
i. A 20% Commission of the Net Course Fee of all purchases made and fully paid by visitors/users to your websites or blogs via your Unique Referral Link provided by us.
ii. HOT Banners and Text Links to add to your site and access to our product merchandiser feeds updated frequently.
You can get started as an Affiliate Marketer within 24 hours of the approval of your application form. Note: Applications are reviewed within 3 business days.
Click on the "Become an Affiliate" Button and complete our Online Application Form. After HiiT approval of your request, you will receive a confirmation email, that will contain your unique Username and Password. These are customizable to your choices after your first login.
You can use various promotional methods to earn commissions including placing customized banners and links on your website, Blog, etc., through which we will track your sales. Terms and Conditions applies.
We provide banners and text links for your promotions. All our banners are tested for conversions and are available in many sizes.
We pay our affiliates on the 28th of every Month by direct transfer to their Bank Accounts, subject to a minimum of ₦10,000. Note that commissions below ₦10,000, will be carried forward until whenever such affiliate earns up to our minimum amount before payment on the next due date.
Frequently Asked Questions
Why you should be a member:
One-time registration provides you with the following amazing incentives:
- A piece of farmland for a period of one year
- Earn attractive bonuses from your team.
Customers are lovin' it
What our members say
"I recommend this platform to anyone
-Hon. Okon Emmanuel ."
"I never thought I could refer anyone but Agricglobalhub was the game changer, I have already done level 4 in just one month.
-Chioma Eze ."
"Working with my team members is the best thing this platform brings. It's amazing how fast I have grown in just a short while.
-Ibrahim Sadeeq ."
"I never wanted to do anything associated with network marketing, but Agricglobalhub brought a new dimension to it, you make money.
-Ngozi Chukwuemeka ."
"I now own a farm. Thank you Agricglobalhub
-Chris Benson ."
Let's Lauch Your
Campaign
Register for free